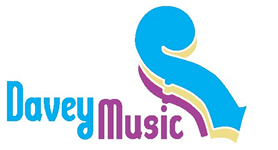 Davey Music provides a complete range of traditional Irish music services, including private and school
tuition as well as wedding and corporate services. Based in West Belfast, Davey Music is run by husband & wife
team Patrick & Bronagh Davey, and was established in 2008 to build upon the many years of experience
that both Patrick & Bronagh have in the teaching and performance of traditional Irish music.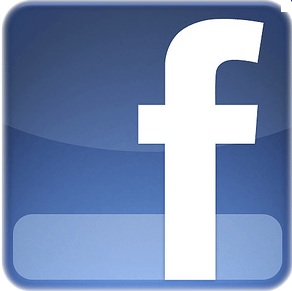 Visit our Facebook page for news updates, photo galleries, video clips and more!
QUICK LINKS
Student Information School Zone
CONTACT US
info@daveymusic.com; 07790 845189;
Davey Music: 186 Finaghy Road North, BELFAST, BT11 9EG